A New Vision of Digital Consulting.
Is Your Business Ready?
Meet
Joey Ai

.

Joey Ai is your smartest step in achieving success in the connected era, removing the fear of transitioning your small to medium-sized business from traditional into the digital frontier.

Joey Ai is your future. Your innovator. Your righthand man. He's your digital guru, your connection to what's next, and beyond. He's your revolution.
Welcome to the machine.
Meet Joey
The Machine at Work.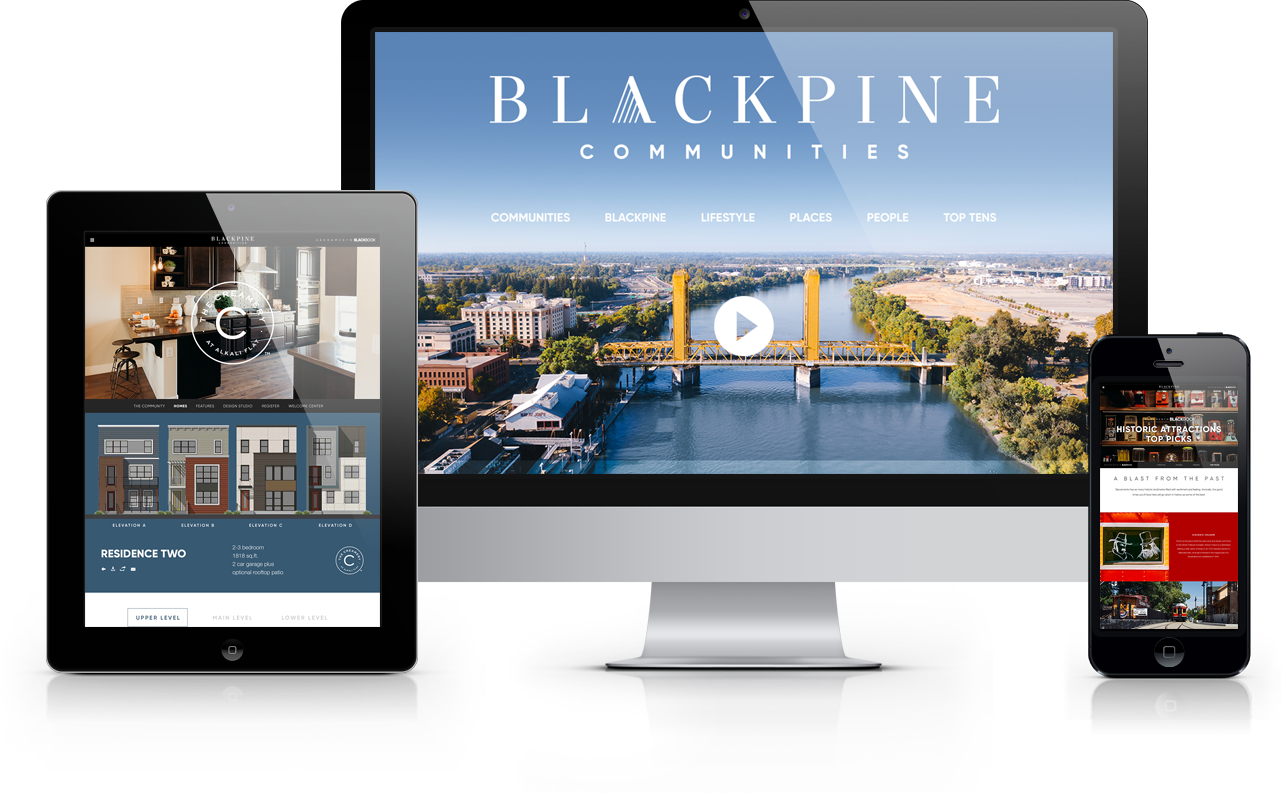 Online City and Culture Experience
For BlackPine, content is king. We began their journey by creating engaging photo and video content, developing from scratch the visual assets for the brand's online presence, from registration, to digital presentation of product. This strategy allowed BlackPine to connect with its audience instantly.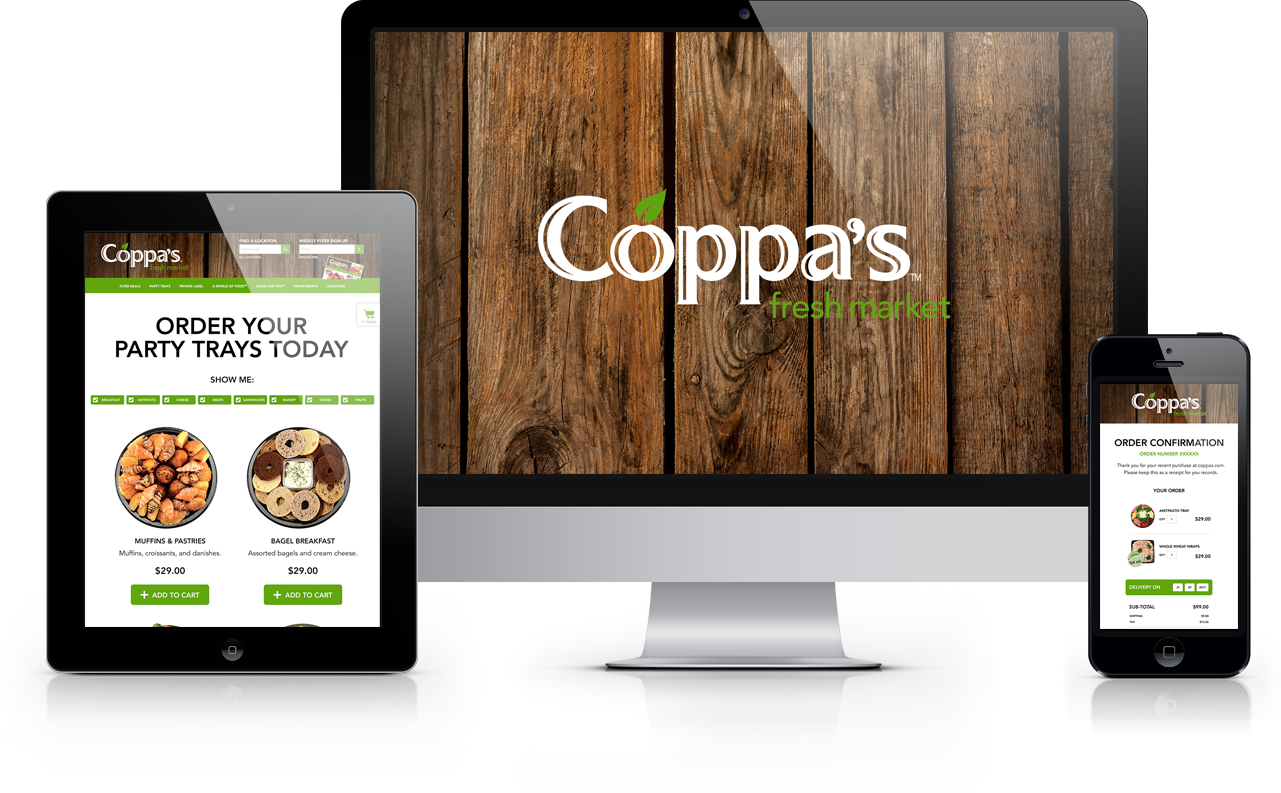 Online Ordering Solutions
Taking Coppa's online with digital ads and expanding it into the world of ecommerce has opened the brand to new business and a broader audience. With online ordering available for party trays and catering, the company now connects with a largely mobile customer base, for whom convenience is king.
Meet Joey
The Next Step for Your
Business is Artificial.
Joey Ai is your first step towards a digital-first workplace. But before advancing into this new frontier, there are strategic steps along the way to ensure the most efficient and effective ascent for your business.
The Digital Journey by
Joey Ai

.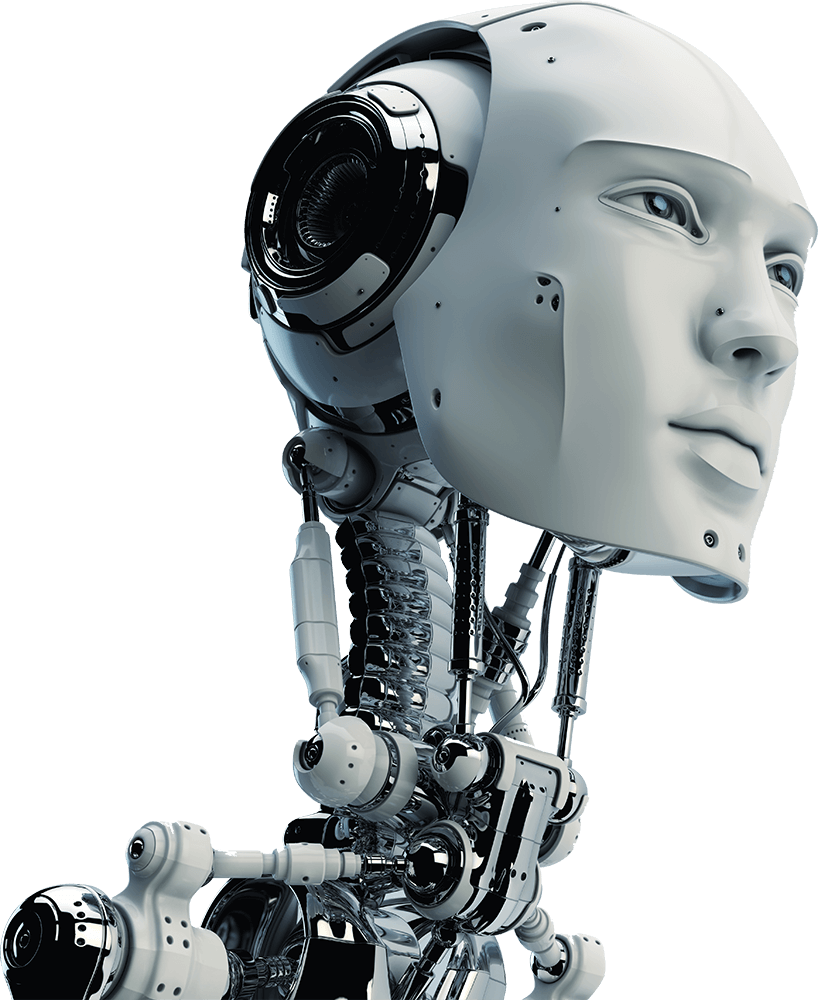 What's Ai?
It's taking your business today into tomorrow's digital future.
Ai is the application of cost-effective, digital software that mimics human action and connects fragmented systems, fusing them together without ever changing your current business operations. In short, Ai is the future of business. Bridging together efficiency with technology in a way that not only enables your brand but evolves it.
Artificial Intelligence has never been so real.
Meet Joey
Discover what Joey
can do for your company.
With each business comes a distinct direction to navigate and propel it into the digital landscape. From a rigorous auditing process to in-depth staff interviews to tailored training practices and beyond, Joey Ai not only understands digital business, it understands your business within the digital world.
Joey's multi-phased strategic journey provides you with the necessary tools to not only acquire and convert new customers but retain them. How? Through a series of digital offerings.
Meet Joey
Connect with Joey today.